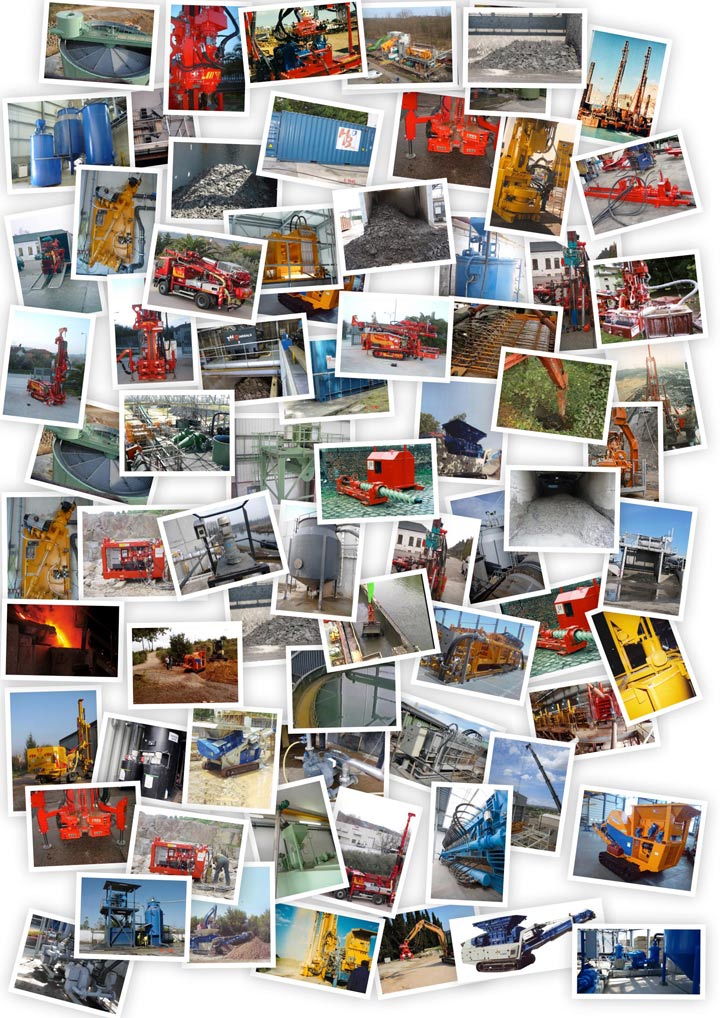 HB DRILLING studies, designs and installs your drilling, water-and sludge treatment units as well as the complete equipment for quarries. It also sells all the necessary equipment, from the smallest tool to the high-performance industrial machine.
HB Drilling, a Belgian company situated in Fontaine L'Evêque, was founded in August 1987. Originally, it manufactured and distributed only drilling equipment for quarries, civil engineering and water wells.
In 1993 HB Drilling built its first water treatment plant for quarries. Today, it is present in many sectors: mines, quarries, gravel pits, mineral industry, agro-food industry, dredging, chemistry, soil washing and land treatment, ore separation, car crushing residues and waste electronic, ...
Since 2017, HB Drilling has been strengthened his positioning the quarry division and is able to provide all the necessary equipment for the design of a complete crushing unit in fixed and mobile equipment.
To date, HB Drilling is able to study and build a turnkey plant.